OUR BRANDS
---
Phantom
Phantom is our highest quality premium brand of metal cutting tools. With Phantom, dealing with machining challenges becomes easy. You can make your pick from a range of no less than 20,000 metal cutting tools.
Read more about Phantom.
---

International Tools
International Tools is a cutting tools brand guaranteed to give you the best value for your money. This programme is the ideal solution if a sharp price is a priority for you and if you do not want to compromise on quality all the same. Read more about International Tools.
---
OUR CUSTOMERS
---
---
Specialists
Specialist dealers, of course, do not need to be taught anything about cutting metal. Our technical advisors are always willing to work together with them on analysing and solving complex metal cutting issues.
---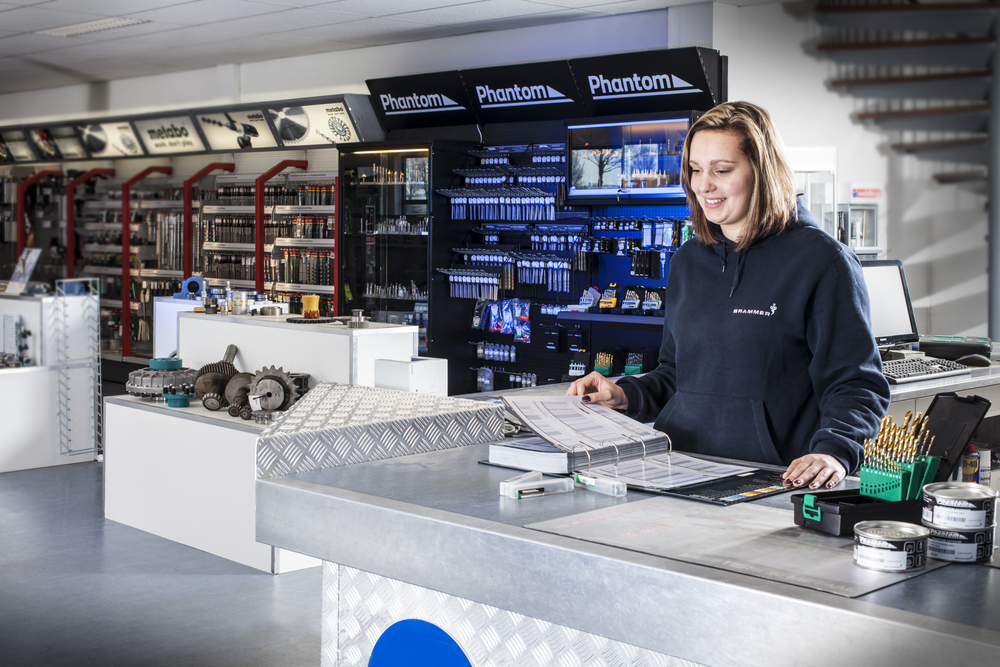 Engineering wholesalers and MRO
Van Ommen enables engineering wholesalers and MRO dealers to supply their customers with all the metal cutting and clamping tools available on the market. Our technical advisors, moreover, are more than willing to aid them whenever they require assistance with highly specialistic issues.
Engineering wholesalers and MRO
---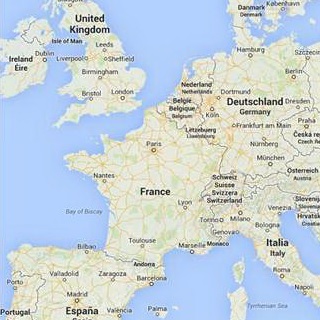 International Distributors
Van Ommen offers international groups the possibility to be truly distinctive, for example with their own brand of cutting tools. The goal of our entire organisation is to provide first-class service throughout Europe.
OUR INDUSTRIES
---
The industrial sector
Our entire programme of tools for machining metals and plastics was originally put together to serve the machine and equipment building industry. Nowadays, we also offer high-quality solutions for special situations and for the optimisation of the production process.
---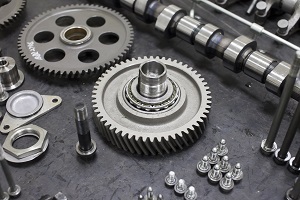 Maintenance, Repair & Operations
With a programme designed to be able to supply industrial production environments with machining and clamping tools for metalworking and machining plastics, the step towards industrial maintenance, repair and revision is not a very big step to take.
---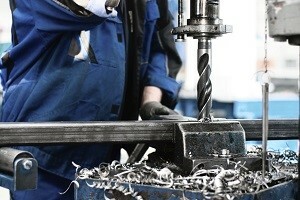 The construction industry
Our delivery programme also encompasses specific products for the construction and sheet metal industries. We have burrs, saw blades in every imaginable shape and size, hole saws and annular cutters at different quality levels. All of these are very suitable for use in the construction industry.