Test carried out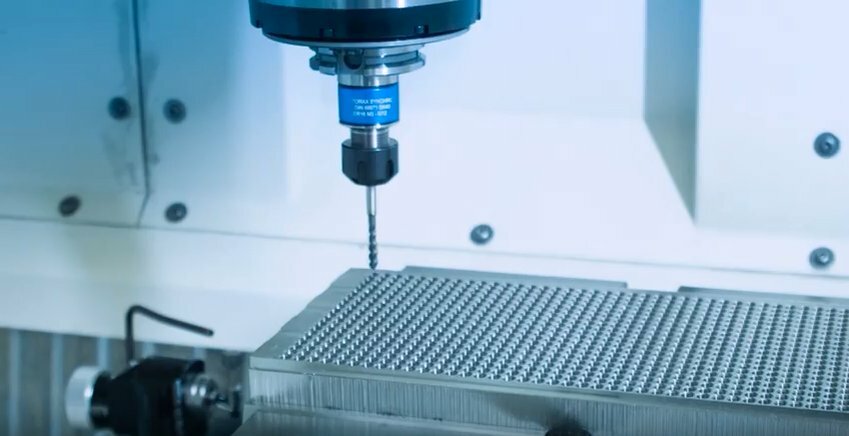 Tapping was carried out using the Synchro holder. The frequently used 42CrMo4 (refined) steel was chosen as the material for the first test and 316Ti stainless steel for the second test. Both materials are ideal for machining if the correct tools are used.
---
---
---
---
---
---
---
Phantom HSS-E UNI, the reliable machine tap

First of all, the High Feed VHM 3-flute drill is used to drill perfect holes in 42CrMo4 (refined) steel at a feed rate of 0.3 mm/revolution. With a score of 730 (!) holes, the Phantom HSS-E UNI machine tap comes out a long way ahead of the competition (maximum of 320 holes). What is remarkable in itself is that this UNI tap can be used to machine both short-chip materials, such as cast iron, and long-chip materials, such aluminium, effortlessly as well as to cut perfect screw threads in nickel and titanium alloys.
This Phantom HSS-E UNI machine tap is the perfect tap for all steels with a tensile strength of up to 1000 N/mm2 and stainless steels up to 850 N/mm2 like 303 and 304.
Benefits of Phantom machine taps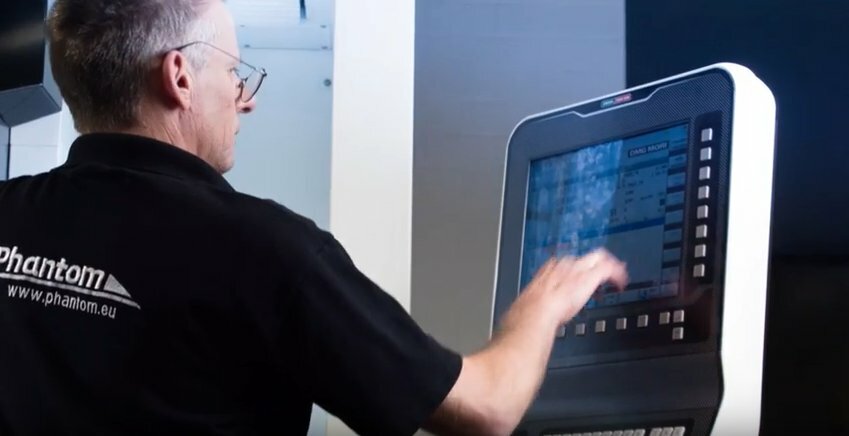 > Suitable for universal use

> Reliability (process and thread)

> The best UNI tap among the A-brands